The American Advertising Federation-University of Houston was looking to rebrand itself in an effort to appeal to college students as well as establish a more consistent look on their social media. As their Creative Officer, I collaborated in the entire rebranding process and was in-charged of establishing brand guidelines, redesigning the organization's website as well as creating several social media posts.
The organization strives to foster a strong advertising and marketing educational foundation for members, so they are prepared to enter the industry when they graduate. They provide a variety of resources that include virtual tours at advertising agencies and marketing firms, as well as career-building workshops for resumes, portfolios, scholarships, and LinkedIn. Their various events serve as opportunities to meet, network, and learn from industry professionals.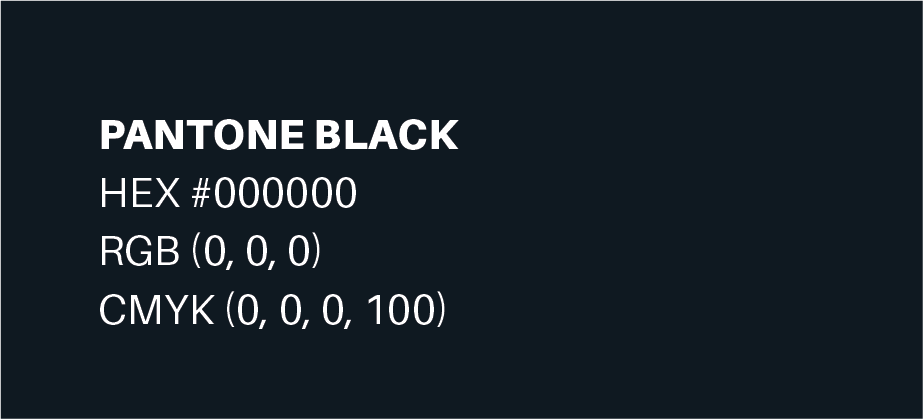 The brand's system was based around the space city theme, as Houston is home to the infamous NASA. AAF-UH's slogan, "This is where your future blasts off!" was kept in mind throughout the creation of the identity. A futuristic and dynamic look was achieved through the use of bold typefaces, blocks of colors, and geometric forms, which were heavily inspired by the Bauhaus International Style, in combination with various space imagery.

​​​​​​​